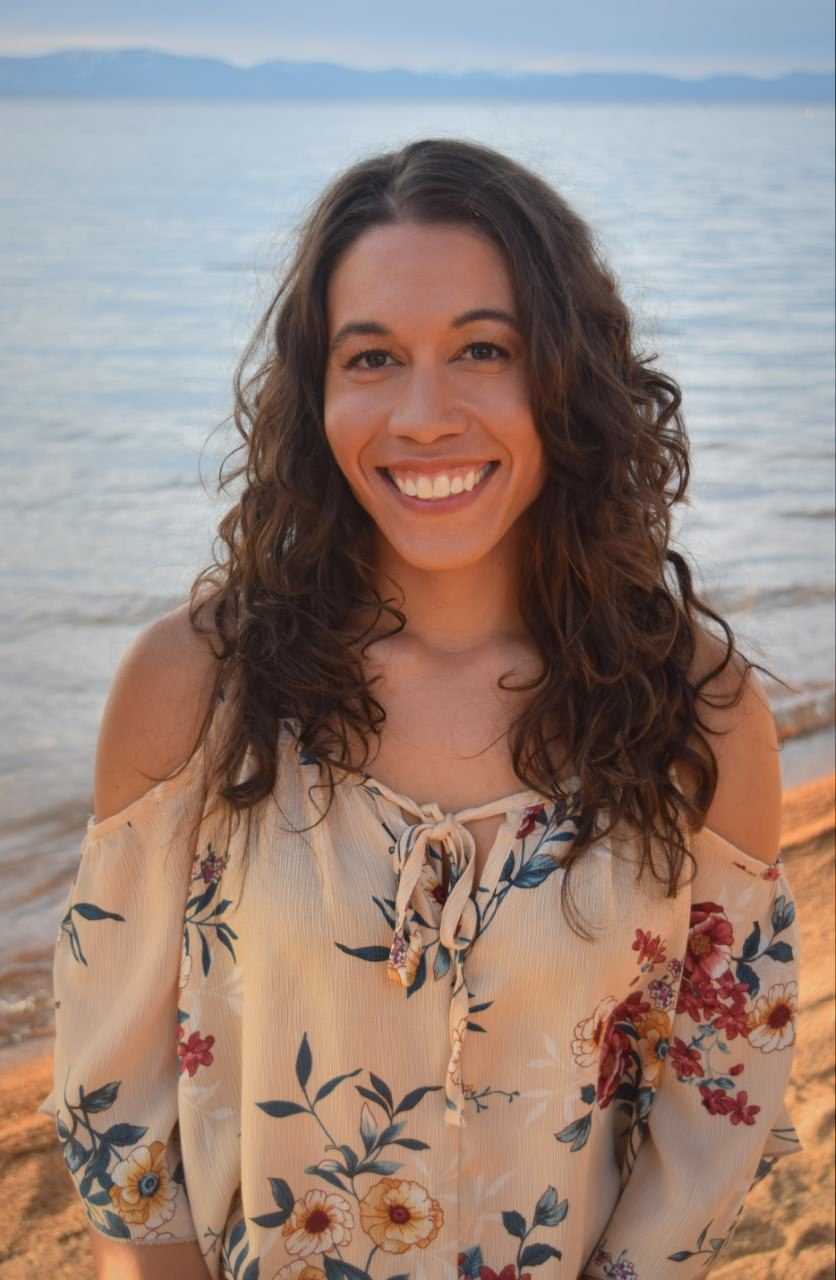 Jessica, PT.
I first became interested in physical therapy after observing my dad's treatments following knee surgery. I was intrigued by physical therapy's use of exercise to help improve overall function. I began working as a physical therapy aide and later received my Master's degree in Physical Therapy from Northern Illinois University in 2011.
After working as a PT in Illinois for a little over a year, I began my search for places that could support my active lifestyle (water skiing, wake boarding, and snowboarding). Photos of Tahoe in snowboard magazines always seemed to catch my eye! I moved to Tahoe in 2013 and began working at Emerald Bay Physical Therapy.
In January 2021, I purchased ownership of EBPT to further lay roots in Tahoe and provide the community with expert care in a private setting. I believe the key factors that lead to successful physical therapy are quality time, active listening, and hands-on treatments. Every treatment plan's foundational components are listening to each patient's complaints and goals, using critical thinking to find the causes, and utilizing manual techniques. Using these fundamental building blocks ensures progress with every patient.
I strive to provide the best possible care by attending various continuing education courses. I have advanced my knowledge in the recent past by taking classes regarding cervical and scapular dysfunction treatment, myofascial release, and RockTape Kinesio-taping. I have attended lectures about extremity mobilization, shoulder biomechanics, and even earned my Pilates Level 1 Mat Instruction certificate.
I look forward to deepening my South Shore roots while providing individualized, specialized, and reliable care to my friends and neighbors. At Emerald Bay Physical Therapy, we are committed to health and wellness no matter your age, lifestyle, or athletic abilities. I look forward to meeting you!